Volunteers & Families Work Together to Sift Sand
Reported by Amanda Mulder
In November, Water Project volunteers from Jarama sector invited their spouses and loved ones to join them for a special volunteer session. During this time, they showed their loved ones the work that they do as a part of the water project. This event was an amazing way to encourage and support commitments to the Water Project throughout the whole family.
Location:
| | |
| --- | --- |
| Country: | Rwanda |
| District: | Ngoma |
| Sector: | Jarama |
| Cell: | Ihanika |
Solution: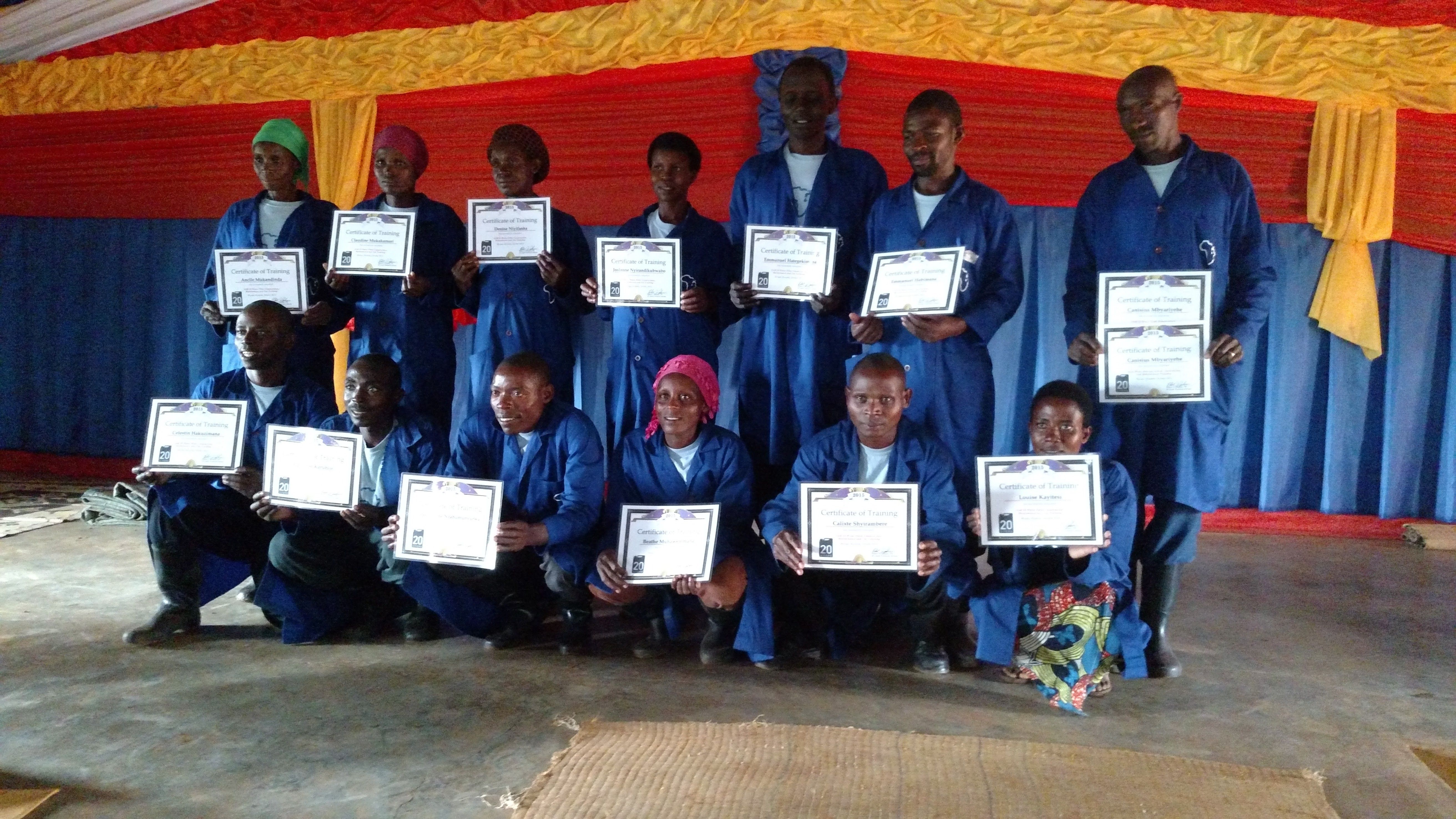 Volunteers are the key to our success. All volunteers receive training on water, sanitation and hygiene principles as well as how to build, operate and maintain filter technologies. Volunteers complete a certification program that ensures they are prepared to train and support recipients.