Hosted Workshop to Select Filter Recipients in Rukumberi
Reported by Amanda Mulder
On March 13, 2020; Water Project staff conducted a workshop for 26 volunteers, 26 Village Leaders, 28 Community health workers, 7 Church Network Committee members, 5 Cell leaders and 4 staff from the sector of Rukumberi. In total, 96 people participated in the workshop to train groups to work together to select the most vulnerable families in their communities who will receive SAM3 Household Filters.
The participants were grouped together to discuss selection criteria including: the most vulnerable families who are unable to buy drinking water or fuel to boil water; families indicated by the government to be vulnerable through participation in other support programs, families who actively participate in other programs including Community Hygiene Clubs.
Forms were given to each group to help them record the names of families selected from their villages. The timeline to complete these activities was extended from March 27, 2020 because of COVID- 19 pandemic.
Location:
| | |
| --- | --- |
| Country: | Rwanda |
| District: | Ngoma |
| Sector: | Rukumberi |
| Cell: | Ntovi |
Solution: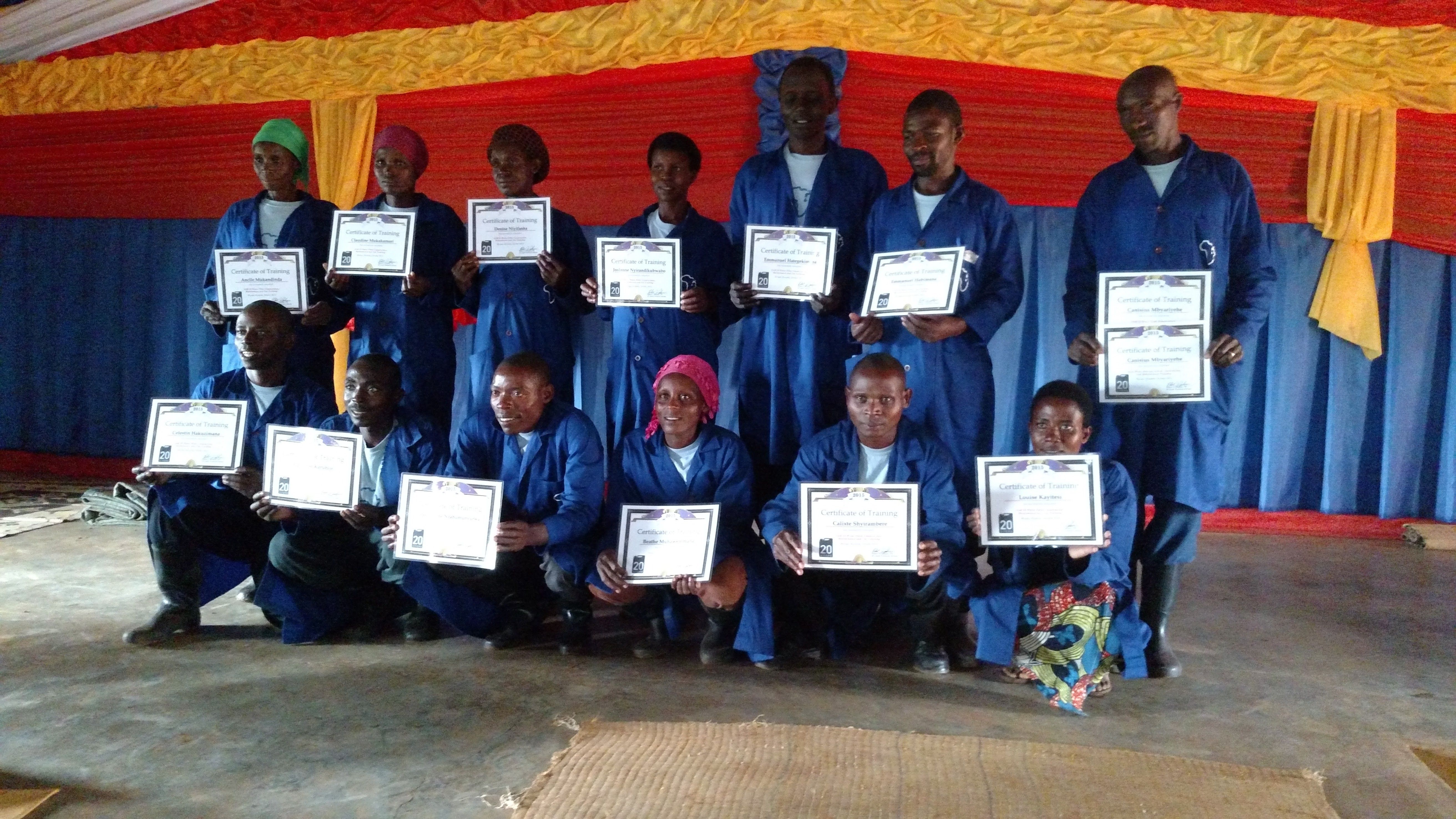 Volunteers are the key to our success. All volunteers receive training on water, sanitation and hygiene principles as well as how to build, operate and maintain filter technologies. Volunteers complete a certification program that ensures they are prepared to train and support recipients.