Quarterly Feedback Meetings with Volunteers
Reported by Amanda Mulder
Water Project Staff conducted quarterly feedback meetings for volunteers in Ntarama, Mwogo, and Juru. In total, 72 volunteers and church network committee members attended these three meetings. The purpose of these meetings were to assess if volunteers were still working successfully with church network committee members. In addition, staff expected to learn how to better support these groups in their efforts. We learned that while volunteers are still active in their communities and receiving support from the church network committees; the community still needs additional health and hygiene training to take full advantage of access to clean water.
Location:
| | |
| --- | --- |
| Country: | Rwanda |
| District: | Bugesera |
| Sector: | Ntarama |
| Cell: | Cyugaro |
Solution: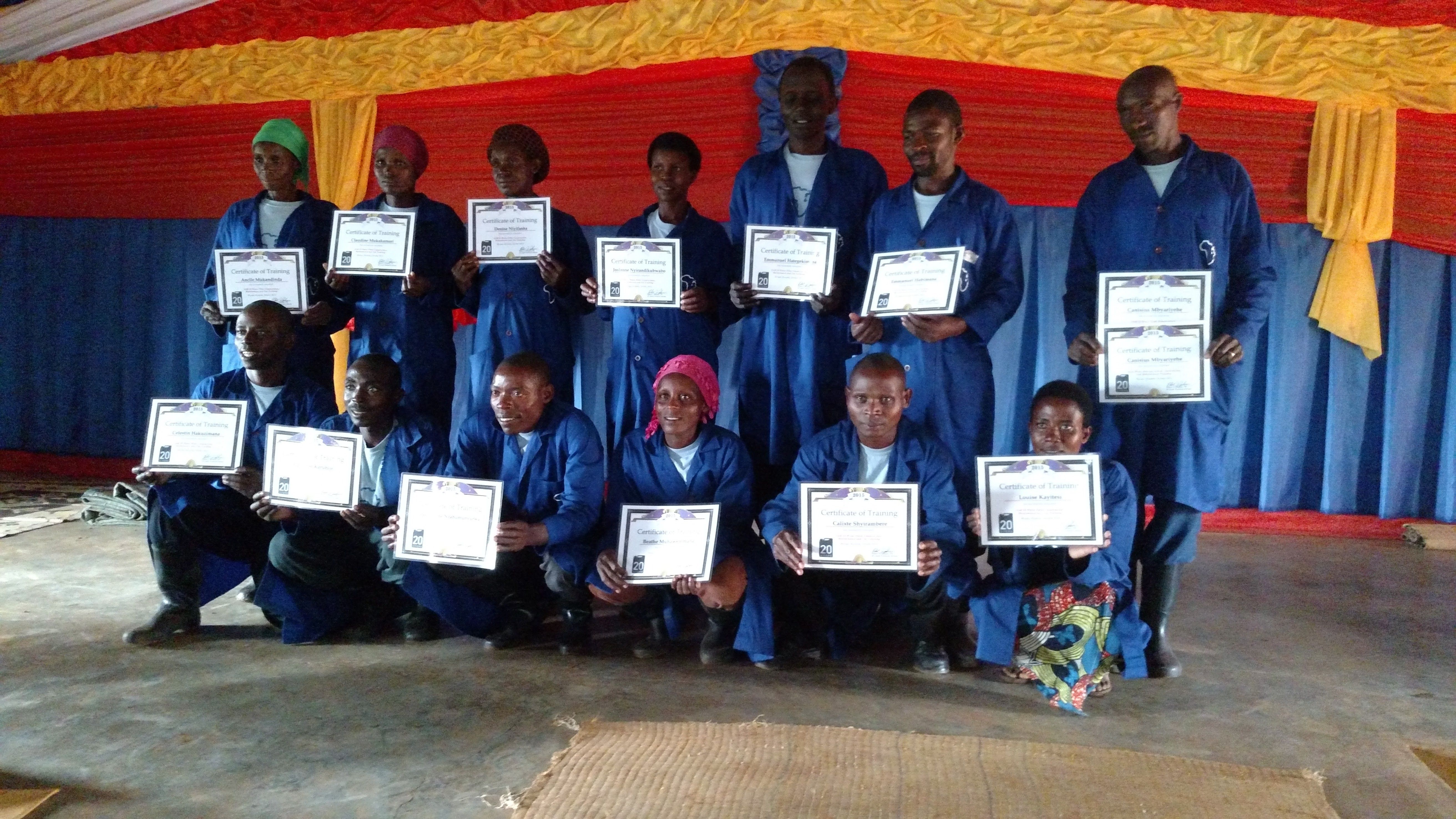 Volunteers are the key to our success. All volunteers receive training on water, sanitation and hygiene principles as well as how to build, operate and maintain filter technologies. Volunteers complete a certification program that ensures they are prepared to train and support recipients.