Volunteers Attend Training on Conducting Home Visits
Reported by Rebero Jean d'Amour, Story written by Amanda Mulder
Water Project Staff brought 26 volunteers from the Rukumberi sector together on March 23rd to discuss the proper way to conduct home visits. Daniel, one of the Water Project volunteers told us, "This refresher training is very important to us because we have been able to conduct well home visits to check distributed filters to selected beneficiaries. This training has equipped us with good methodology of entering in a home, greeting the beneficiary, praying, dicussing the use and importance of the filter, checking on its status, making maintenance and repair if necessary, refresh beneficiary on hygiene and health, pray and leave home. We have even practiced this during training to understand well how to conduct home visits. Thanks to our trainer for equipping us."
Location:
| | |
| --- | --- |
| Country: | Rwanda |
| District: | Ngoma |
| Sector: | Rukumberi |
| Cell: | Rubona |
Solution: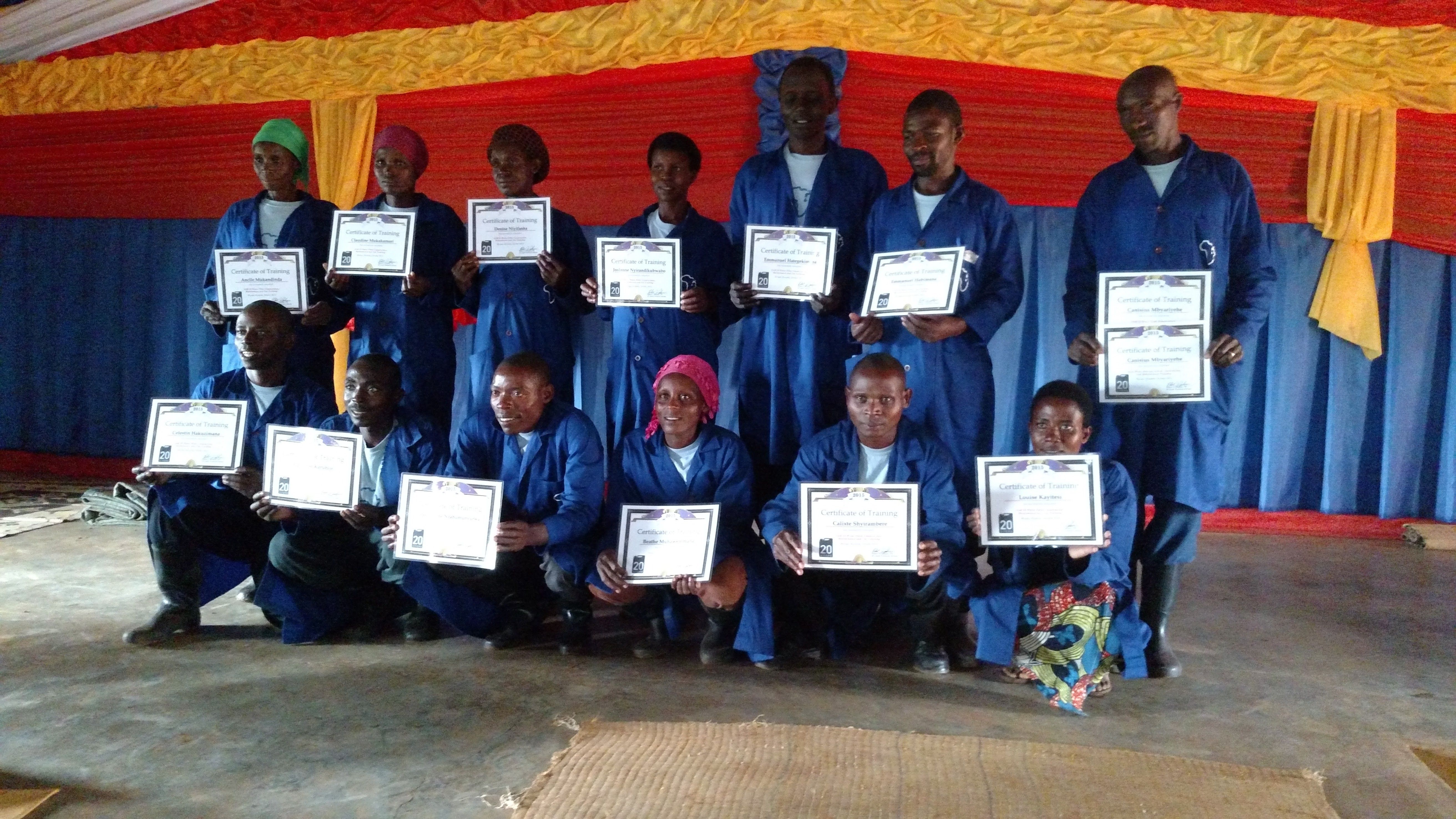 Volunteers are the key to our success. All volunteers receive training on water, sanitation and hygiene principles as well as how to build, operate and maintain filter technologies. Volunteers complete a certification program that ensures they are prepared to train and support recipients.