Rain Water Harvest System Built
Reported by Rebero Jean d'Amour, Story written by Amanda Mulder
In September 2020, a Rain Water Harvest System was built on the Seventh Day Adventist Church Rwinstashya. Our staff spoke with one the the church representatives.
"My name is Noel, I am Seventh Day Adventist Rwintashya Church Leader. This tank installed at our church will enable church members and neighboring people to have the access to rain water. Before the installation of gutters and this tank, we used iron sheets to collect rain water and people gathered here during rain to fetch water. Now they are blessed to have this system installed. I thank the Water Project for this financial support for the installation of a Rain Water Harvesting System at our church and for building our capacity to serve the most vulnerable people in our community".
Location:
| | |
| --- | --- |
| Country: | Rwanda |
| District: | Ngoma |
| Sector: | Rukumberi |
| Cell: | Rubona |
| Village: | Ruyenzi I |
Solution: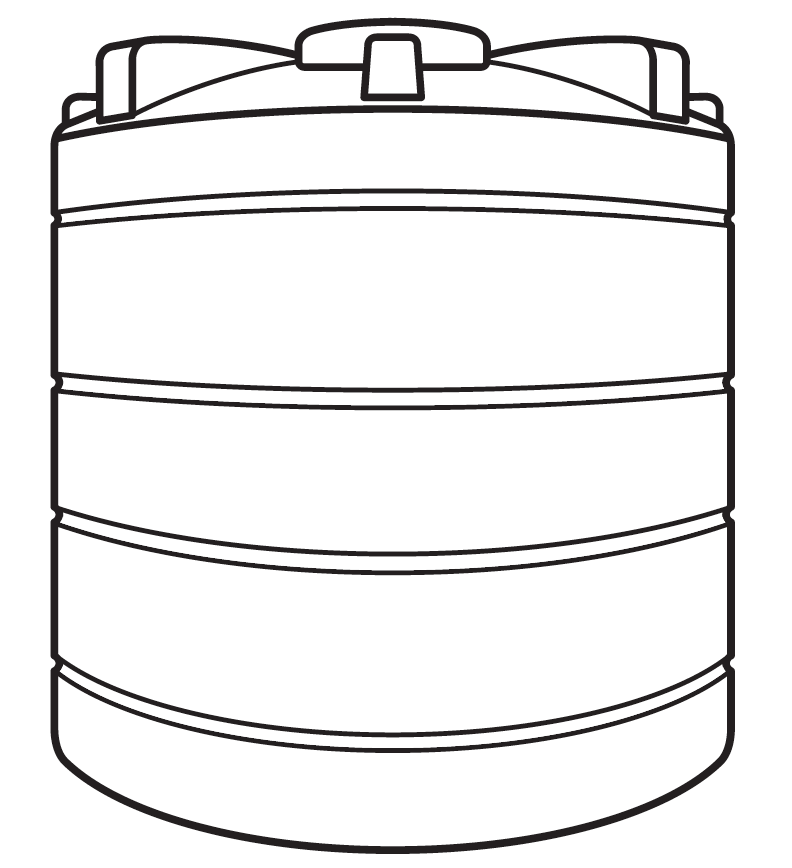 We place these rainwater collection tanks at centrally-located churches, which shortens the walk for water and improves water quality. Churches sell the water at an affordable rate and use the income to maintain the system. Remaining funds are given to the poorest members of the community for school fees, health insurance, and other basic needs.